Packing Service Inc, discusses why customers should hire professional packing services. From large manufacturing businesses to small entrepreneurs, all rely on a good logistics partner who can give them the best packing, moving, and shipping experience. For residential or commercial clients, PSI has always offered top-notch services with customized solutions to suit varied needs, budgets and expectations. PSI takes this opportunity to share the top 3 reasons why one should hire professional packers and movers. These inputs are provided by in-house experts who have been in the industry for several years now and understand customers' expectations and the challenges a moving company faces.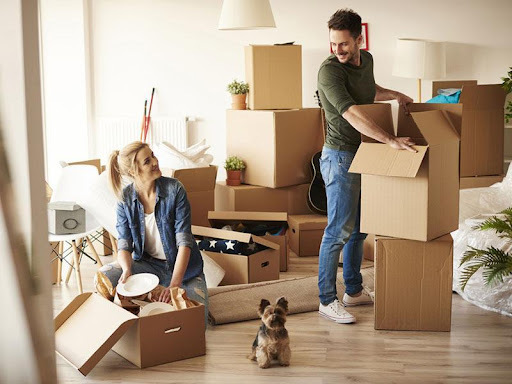 Packing Service, Inc.
The first and foremost reason is that it provides the ultimate peace of mind and reduces the stress of moving. Moving into a new location can be overwhelming and there are so many things to do, and the checklist doesn't seem to end. Hiring a professional moving and packing services company will help ease the burden. While doing all the physical labor, customers can return to the essential chores or simply sit back and relax. These movers do an impeccable job of packing the belongings appropriately. PSI with its decade-long experience in packing and custom crating ensures that customers are highly satisfied with the packing services.
The second reason is that of insurance. Hiring a cheap moving company can lead to some temporary savings. But these companies follow shortcuts and to start with they do not offer insurance. So, if something happens to the cargo in between, customers are simply found helpless. Hiring a professional company with insurance will help people protect their valuables throughout transportation. Last but not least, these professional movers and packers carry the right equipment. They use specialized equipment for safe transit. They use heavy-duty tapes, bubble wraps, shrink wraps, blankets, straps, palletizing boxes, and custom crating services upon request.
These are good enough reasons for a person to hire a professional for an upcoming moving job. PSI has always been the top choice for many individuals and businesses. They have worked with some of the most prestigious MNCs and organizations such as Coca-Cola, Google, GE Appliances, Macy's, NYU, Sony, etc. They also have a strong network of logistic partners such as FedEx, DHL, UPS, etc. With PSI, customers don't have to worry about hidden costs, extra charges, time charges, or any misunderstandings. It will be just professional services with flat rate quotes. Call the experts today for a personalized guaranteed flat rate quote and on-site services.
Visit https://www.packingserviceInc.com/professional_crating_services_company.php to know more about custom crating services.
About Packing Service Inc.
Packing Service, Inc. is a professional packing company expert in packing, crating, palletizing, loading, and shipping services to almost every city and every state in the United States. Packing Service Inc. provides world-class packing services, which ensure your valuables arrive in perfect condition. As a reputable box shipping company, PSI provides various services Including crate packing, loading and unloading, wooden crate packing, palletizing, house moving, and nationwide shipping services.
Contact
Packing Service, Inc.
Phone: 1-888-722-5774
Website: https://www.packingserviceInc.com/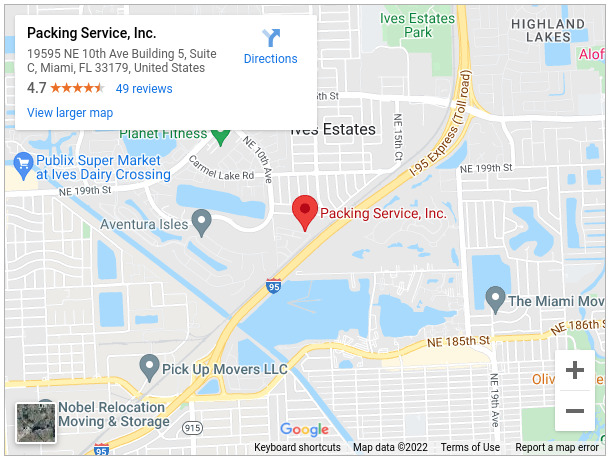 newsroom: news.38digitalmarket.com
Original Source of the original story >> Packing Service Inc. Helps Clients Understand Why to Hire Professional Packing Services
This content is published on behalf of the above source. Please contact them directly for any concern related to the above.
This press release may contain forward-looking statements. Forward-looking statements describe future expectations, plans, results, or strategies (including product offerings, regulatory plans and business plans) and may change without notice. You are cautioned that such statements are subject to a multitude of risks and uncertainties that could cause future circumstances, events, or results to differ materially from those projected in the forward-looking statements, including the risks that actual results may differ materially from those projected in the forward-looking statements.