Life Après: The Platform
The platform that Sylvia built is more than just a podcast; it's a community for women from diverse backgrounds and experiences. The podcast's wide reach allows it to touch the lives of women from all over the world. The diversity of the topics discussed and the women featured on the podcast make Life Après unique in its industry.
Origins of Life Après
A single mother of two boys since 1988, Sylvia felt the void when it came to women and community. After her second divorce in 2015, she realized that while some of us might consider certain life events as too minor to mention, these events can be major milestones or even emotional traumas for others. After throwing herself a post-divorce party, she decided to turn her experiences into something positive. She created Life Après®, a business aimed at providing women with a non-judgmental forum to exchange information, life experiences and knowledge.
Sylvia's journey from insurance executive to founder began after her second divorce in 2015. With little more than her clothes, shoes, and aspirations, she decided to start anew. Taking inspiration from her son and soon-to-be daughter-in-law, who were also starting a new chapter in their lives, Sylvia set up a post-divorce gift registry at Bed, Bath & Beyond. This marked the beginning of a new chapter in Sylvia's life as well, a chapter that would eventually lead to the founding of Life Après, a platform for women to share their experiences and learn from each other.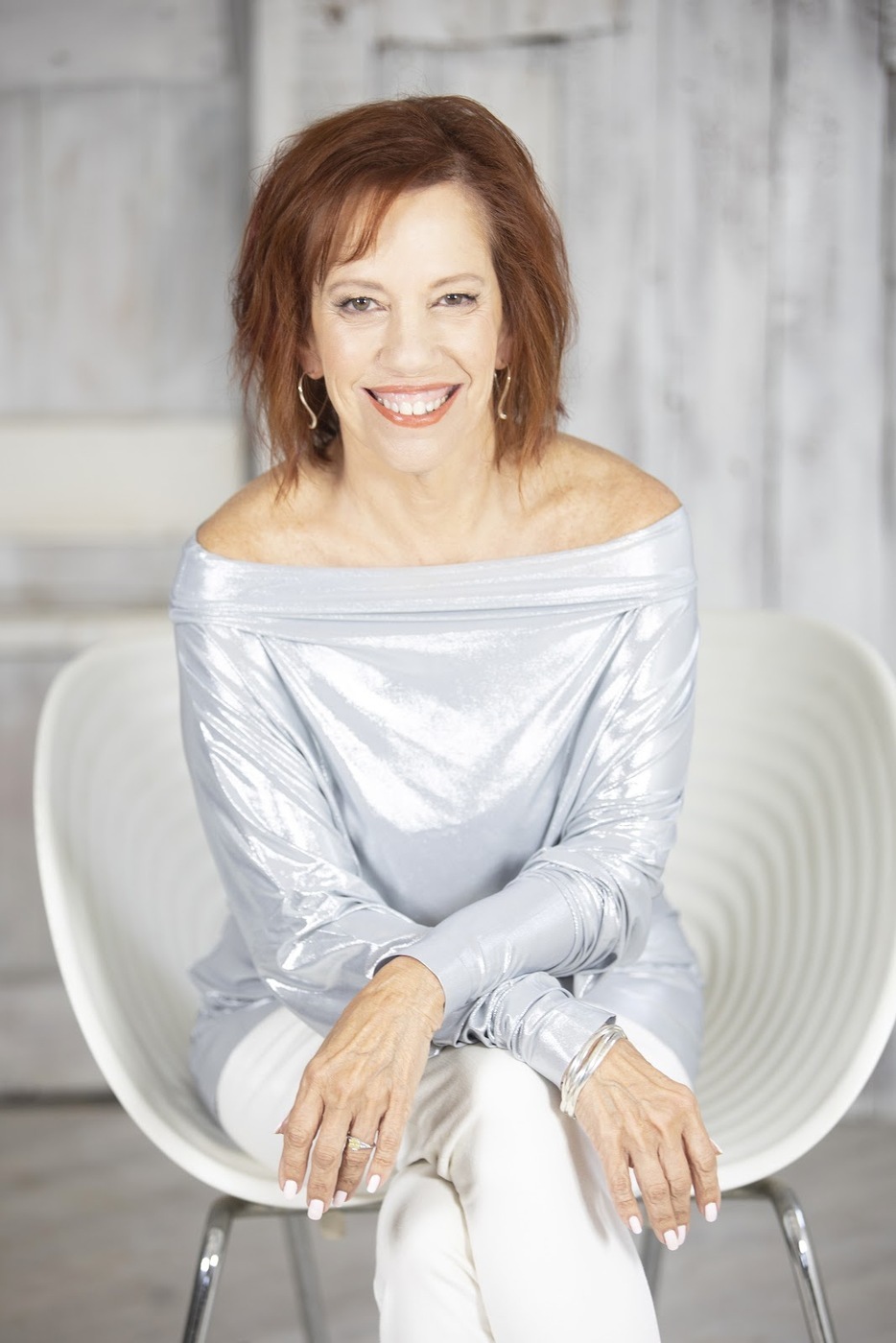 Sylvia Beckerman, Founder and CEO
Influences and Inspirations
Sylvia's biggest influences are the countless women who lead ordinary lives yet make extraordinary differences. These women, from all walks of life and of all ages, inspire Sylvia and the Life Après community with their resilience and their stories.
Connecting with the Community
Connecting with the Life Après community is primarily done through social media and newsletters. Sylvia strives to maintain a strong presence on these platforms to engage with her audience and keep them updated about new developments and episodes.
Overcoming Challenges
Sylvia's biggest challenge was ignoring those who doubted her ability to start something new at her stage of life. However, Sylvia's mother had always been a role model for her, teaching her to never let anyone tell her she can't do something because of her gender or age. Following this advice, Sylvia proved her naysayers wrong by not only starting Life Après in her 60s, but also making it a success.
Looking Forward
Sylvia's future goals for Life Après involve continuing to provide a platform for women to share their stories and experiences. She acknowledges that while women's empowerment has come a long way, there's still a long journey ahead. With her resilience and determination, Sylvia aims to continue making a difference in the lives of women all over the world through Life Après.
To get in touch with Sylvia Beckerman: please contact Judy Klymjudyklym@gmail.com | (203) 921-9039
Media Publication Contact:
Alexander Sterling, SMB Daily News
Alex@smbdailynews.com
646-493-0718
Original Source of the original story >> Empowering Women Through Life Après: The Inspiring Journey of Sylvia Beckerman